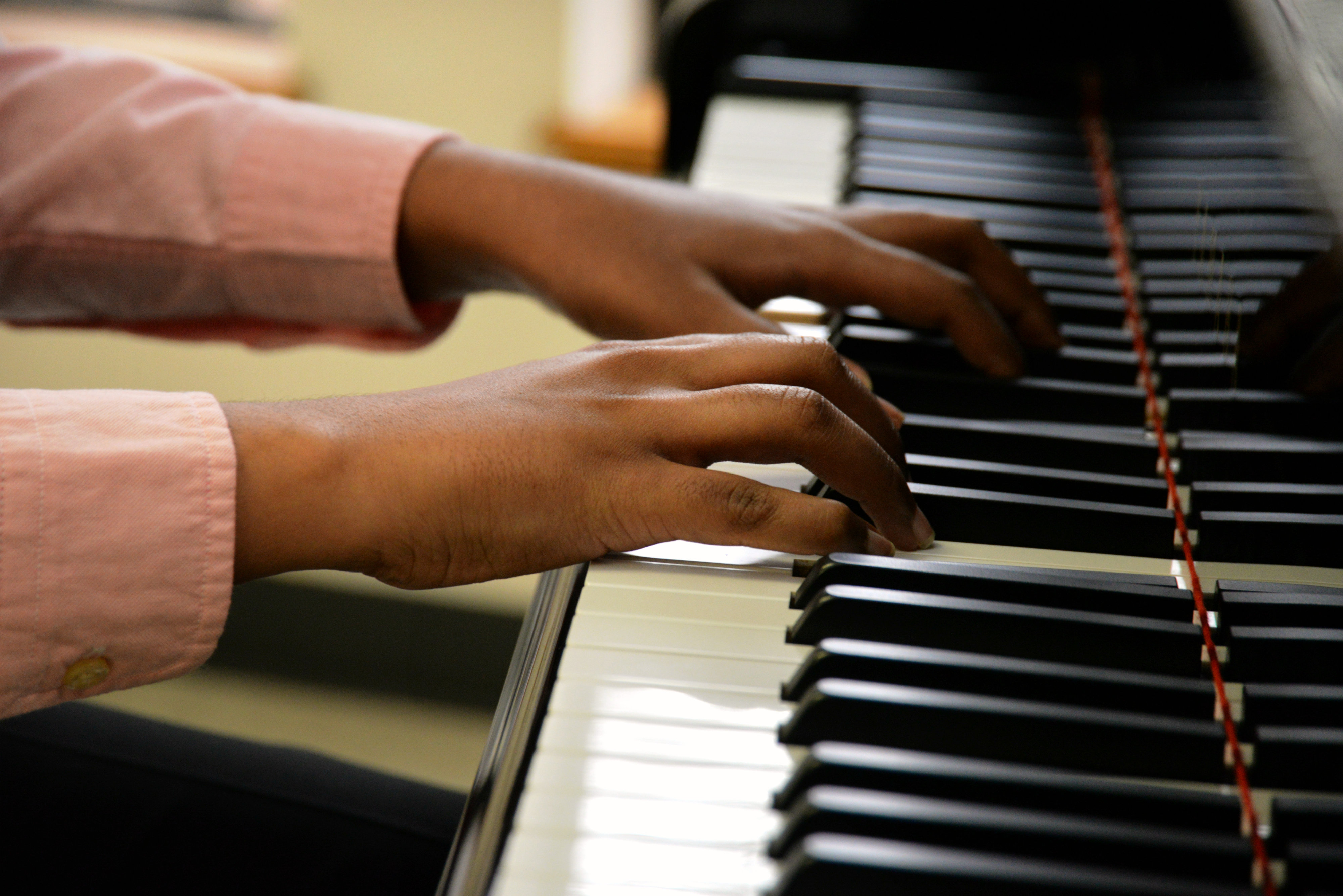 Carrollton Music Teachers Association is a local organization of professional music teachers affiliated with Texas Music Teachers Association and Music Teachers National Association. Members retain an active status in the organization by earning points throughout the year in three categories: service to the organization, registering students to participate in local activities, and engaging in continuing education.
Selecting a CMTA member as your music teacher provides you with a wide variety of performance and learning opportunities with an instructor who continues to pursue professional development through participation in lectures, workshops, conferences, master classes, and performance events.
a CMTA teacher near you!
Fundraiser For A New Piano
A primary function of CMTA and its teachers is to provide and facilitate affordable exams, contests, and performance opportunities for local piano students. Due to our recent growth, we need to purchase an additional baby grand piano at an estimated cost of $8,000. We will be able to fund a portion of this expense ($2,000) from our general operating budget, but we will need to gather the remainder through a series of fundraisers over the next 12 months. Thank you for your support!
Donations can be made